Based on my absolute LOVE for Clive Barker's Nightbreed, TDFComics is proud to present: The NightWeebies! These adorable crochet dolls are hand-made to resemble the denizens of Midian. Each Weebie took between three and five hours to crochet.
​
When a twelve-year-old Revy AP stumbled across a small purple insert booklet stapled inside of an issue of Classic X-Men, little did I know how much it would influence the rest of my life. The booklet contained images and descriptions of the monstrous beings known as the Nightbreed, excerpted from Clive Barker's larger compendium "The Nightbreed Chronicles." As much as I was fascinated by the design of the characters, their backstories and abilities completely captivated me.
​
Take Peloquin for example. He is easily one of the most recognizable members of the Breed, and has many interesting qualities. Firstly, he is able to transform his body from a humanoid to a more bestial shape by exhaling his true form as a smoke from his lungs that obscures his body while it metamorphoses. Secondly, Peloquin is possessed of "the Bite that mocks Death." When he bites a Natural, something of the Breed passes between; and that person, when they die will rise again as a member of the Qualm (Peloquin's tribe.) Perhaps most interesting however, and least mentioned; Peloquin has the ability to smell innocence. That's right, you heard me correctly – he can determine the truth of a person's guilt or innocence by the variety of their olfactory odor.
Because I felt that the distinct shortage of dolls or action figures in this franchise needed to be personally addressed, I took it upon myself to crochet my versions of as many different characters as I could. They were sourced from the film "Nightbreed," as well as the original novel "Cabal" and the short story anthology "Midian Unmade." The Blasphemers appeared in the original Nightbreed Comics run issues 5-10 from EPIC Comics.
​
So, from all the Nightbreed fans out here to Clive Barker, wherever you may be… We are still searching, healing and saving each other in hopes that a new Midian will emerge. We want more Nightbreed!
​
I hope you will enjoy each photoshoot of the NightWeebies in their "natural" habitat. (+10pts Pun Intended)
PART ONE - THE NECROPOLIS
PART TWO - THE WALL OF PROPHECY
PART THREE - THE BLASPHEMERS
PART FOUR - EVEN MORE NIGHTWEEBIES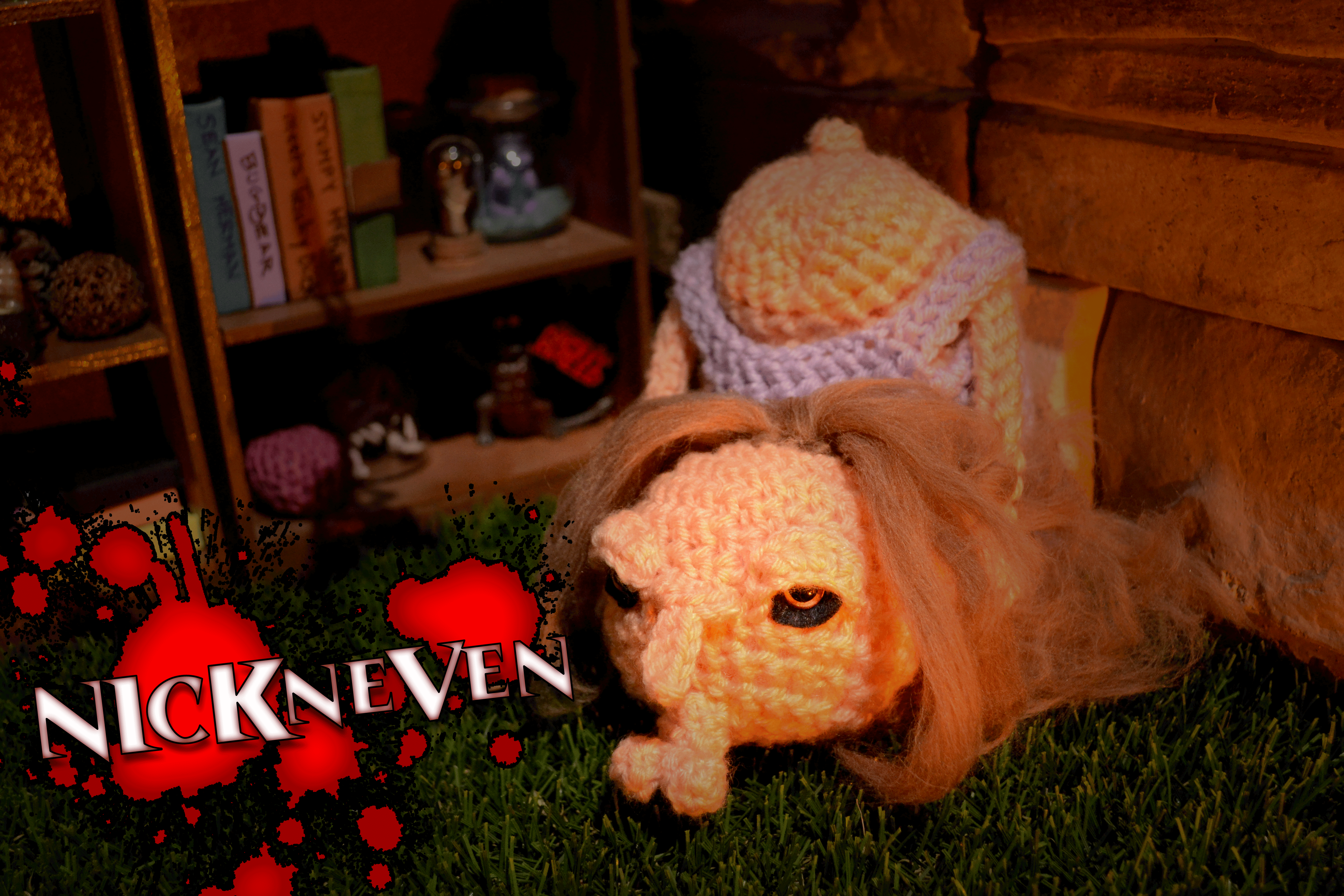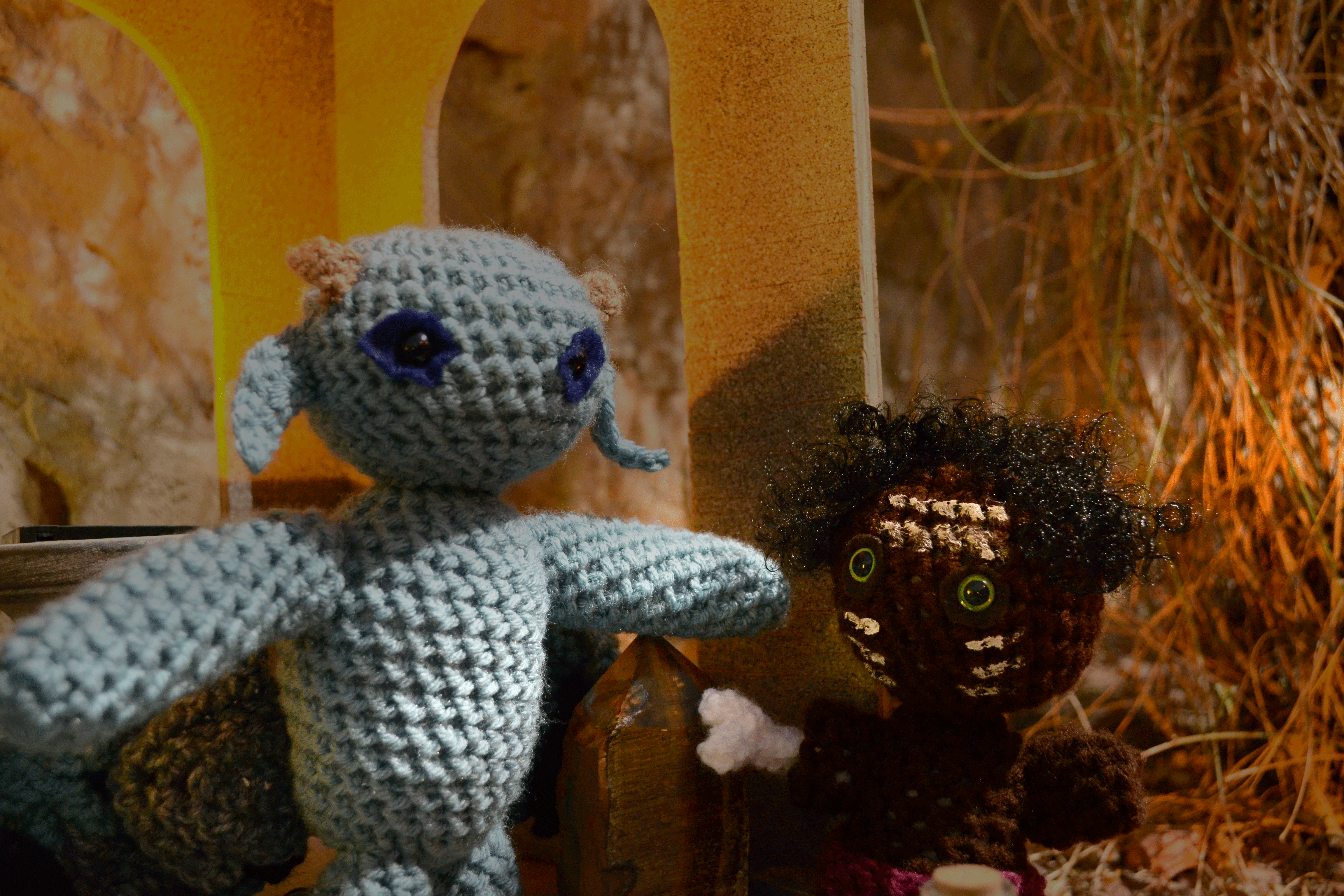 This is a bad place for children.
BONUS - NIGHTBREED TAROT CARD ART
CLIVEBARKERCAST - OFFICIAL PODCAST INTERVIEW